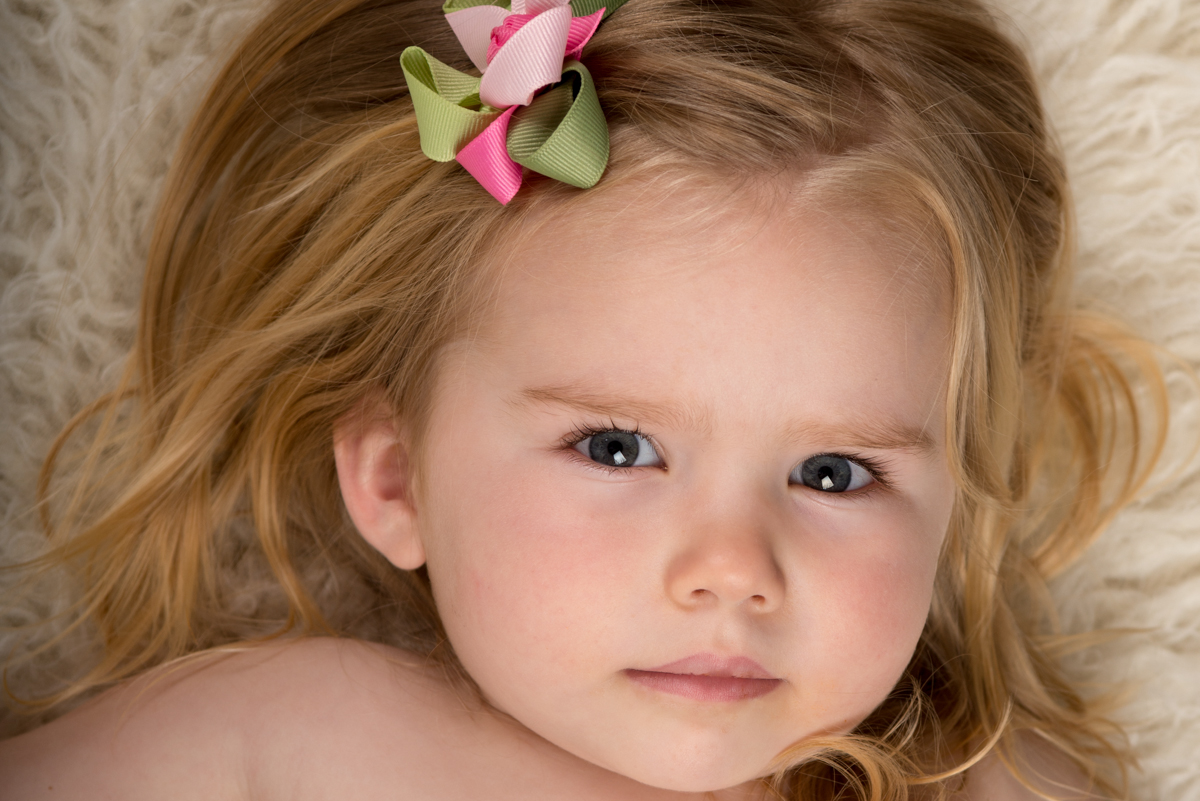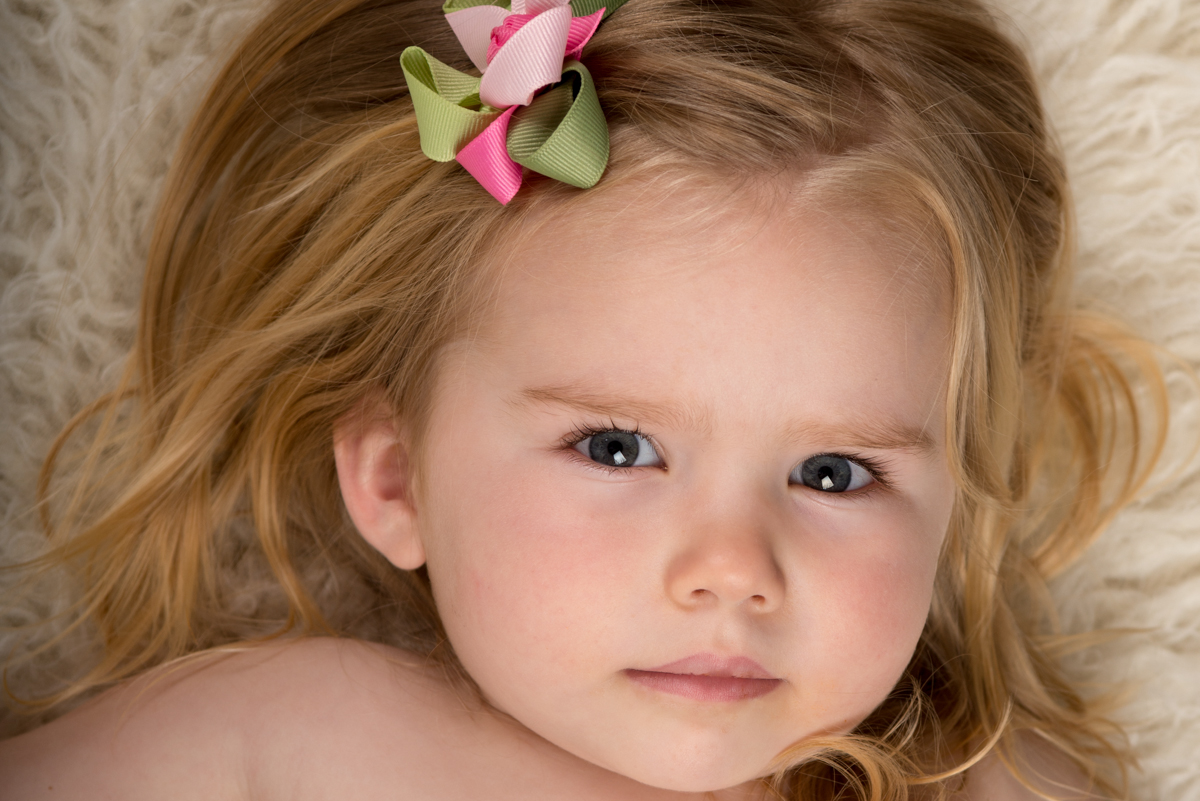 It's not only families and newborns need to be photographed. All the ages and stages in between; from babyhood to teens, should visit a professional photographer. Often parents will refrain from having school age children photographed since they will have photos taken at school. Really, a school photograph is a generic photo that does not truly reflect a child's personality.
Custom photography highlights the uniqueness of each child! Every session will be different!
You will have the opportunity to select many poses and different sized photographs.
Changing outfits and backgrounds can add variety to a child's photographs.
Displaying photographs of your children makes them feel special!